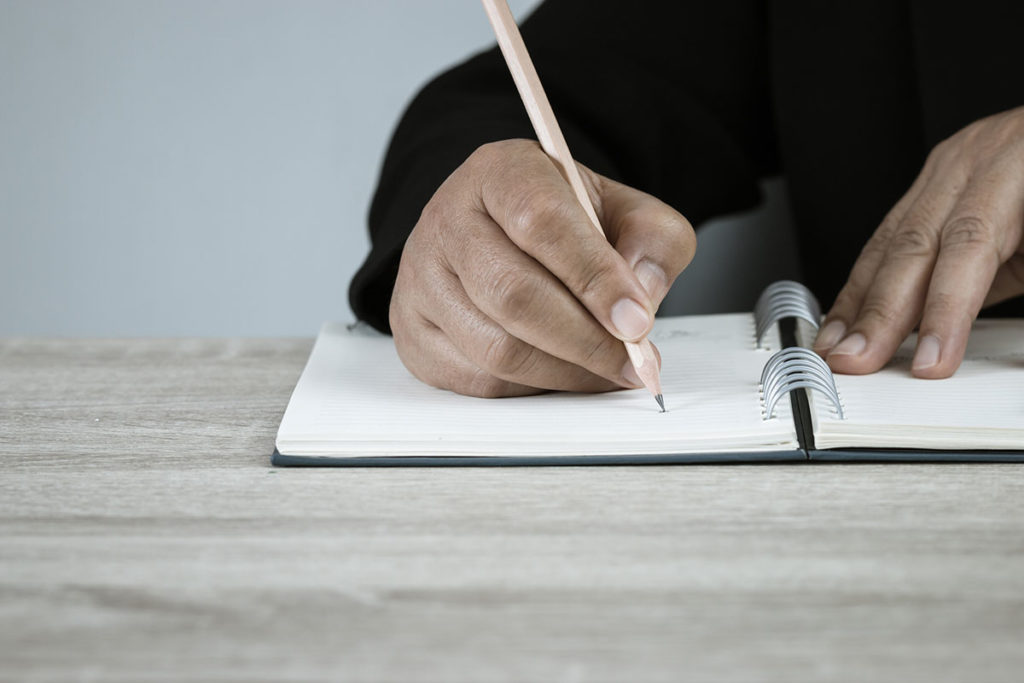 The impact of the pandemic required alternative plans for students to continue with their studies and ICESA responded by directing students to the online learning platform myClass, which is accessible through the student portal, as part of ICESA's remote teaching and learning, called Go!Digital, response as previously communicated to students.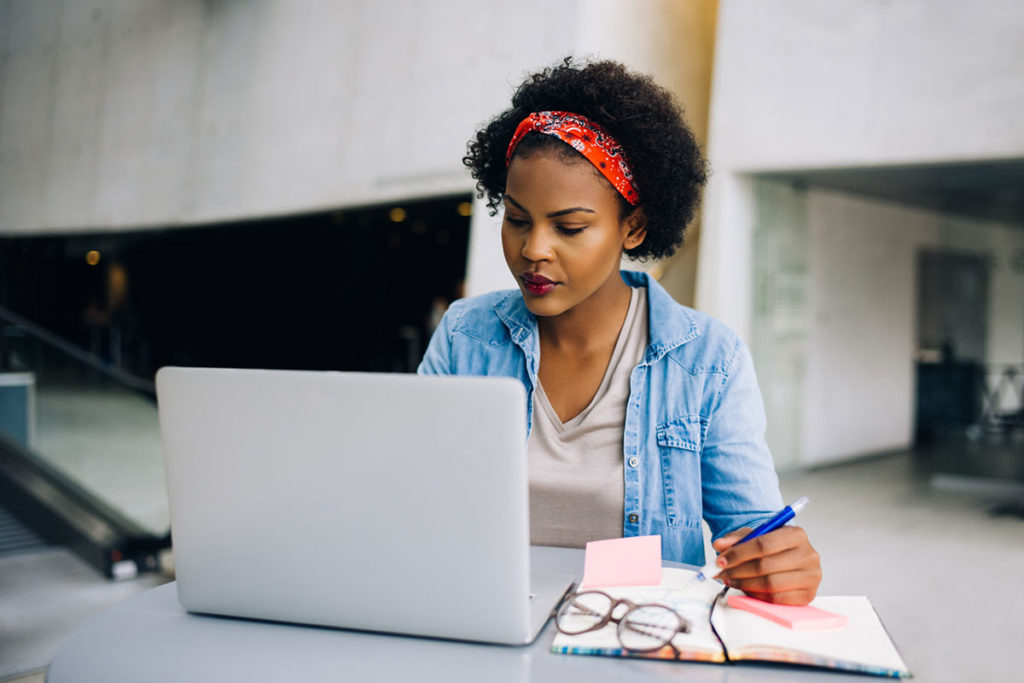 Since the commencement of the nationwide lockdown in March, all on-campus activities were suspended due to the health and safety risks associated with the ongoing COVID-19 pandemic.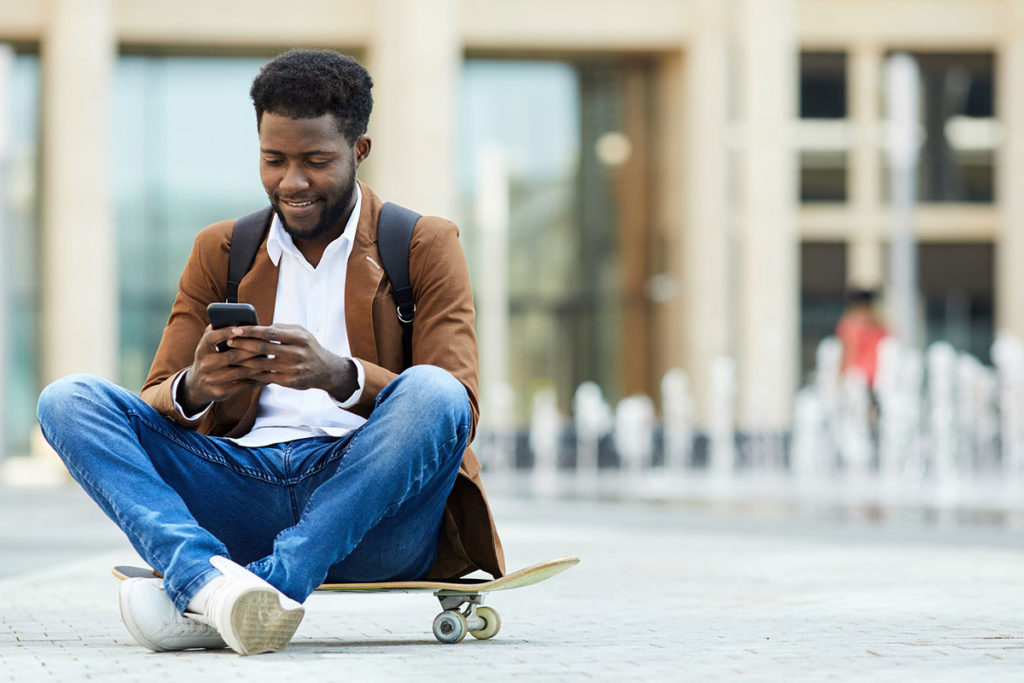 For almost 100 days we have been living in a time of national lockdown because of the Covid-19 pandemic. ICESA City Campus management understands that the lockdown has brought some uncertainty among parents, guardians and sponsors, and for students' themselves, who are concerned about finishing their academic year according to their original plans.